Denver MBDA Business Center
About This Center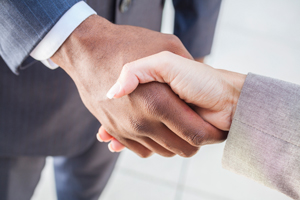 Operated by the Rocky Mountain Minority Supplier Development Council  the Denver MBDA Business Center facilitates greater access to the goods and services of minority-owned businesses for diverse corporate and government entities, thus fostering the development of lasting and mutually beneficial business relationships.
The Rocky Mountain MSDC supports the development of minority-owned business enterprises in Colorado, Wyoming, Utah, and New Mexico and further provides business education and certification assistance.
» Annual Analysis of State's Small Business Activities
Project Director: Randy McCall
Location:
6025 S. Quebec Street
Suite 135
United States
There is currently no content classified with this term.